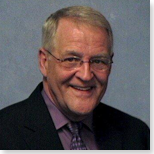 David W. Wolkwitz
Trust Officer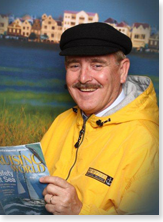 Peter Rampton
Associate Director
Peter joined the Washington Conference trust department staff in May 2010. Hailing from Australia, his background includes twelve years in pastoral ministry in the Illinois Conference and three years in long term care administration. Most recently he spent twelve years working for H&R Block before joining It Is Written in April of 2007 as Associate Director of Planned Giving & Trust Services. While there he obtained Certified Specialist in Planned Giving designation (CSPG) from American Institute of Philanthropic Studies and sponsored by California State University-Long Beach Foundation. He holds an MBA in marketing and a Master of Divinity degree from Andrews University.
He is married to Karen and has a daughter Emily residing in Loma Linda. Peter enjoys sailing, tennis, travel and spending time in God's creation and the outdoors.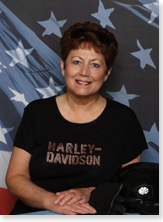 Rita Gruesbeck
Legal Administrative Assistant
A native Californian, Rita married a "PK" (preacher's kid). Her husband, Lon's 38 year passion has been Adventist Education. Being denominationally employed, they have lived in California, Wisconsin, Illinois, Washington & Maryland. Rita & Lon have been blessed with one daughter and one granddaughter. Rita has worked in the Trust Department of the Washington Conference for the last 11 years contributing to an efficient and well organized office. Rita enjoys reconnecting with family and travel, which provides her and her family great pleasure.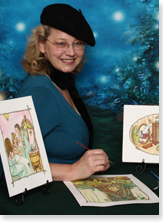 Carol Craig
Administrative Secretary
Carol is the stereotypical "teacher's kid". While growing up she moved all over the country from Maine to California to Washington. Carol has spent most of her career working in financial offices and is now learning the legal ropes of the Planned Giving & Trust Services department. She has 2 beautiful daughters and spends her free time in the gym and working as a freelance illustrator.